19. Antarctica (Antarctica)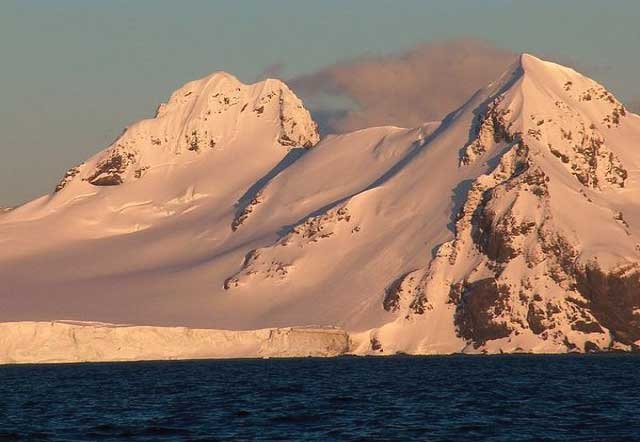 Antarctica, the southernmost continent of the planet, is almost entirely surrounded by an ice sheet and is nearly 5.5 million square miles (14.2 million square kilometers) in area.
18. Amazon rainforest (Brazil)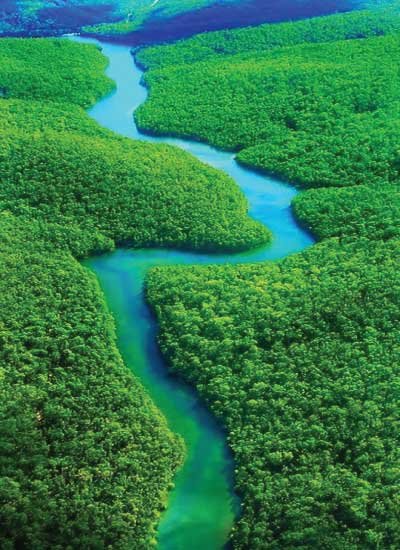 The Amazon rainforest, which covers most of northwestern Brazil and spreads to Colombia, Peru, and also other South American nations, is regarded as the world's largest tropical rainforest, renowned for its biodiversity. It's crossed by thousands of rivers, like the mighty Amazon.