26. Taj Mahal (India)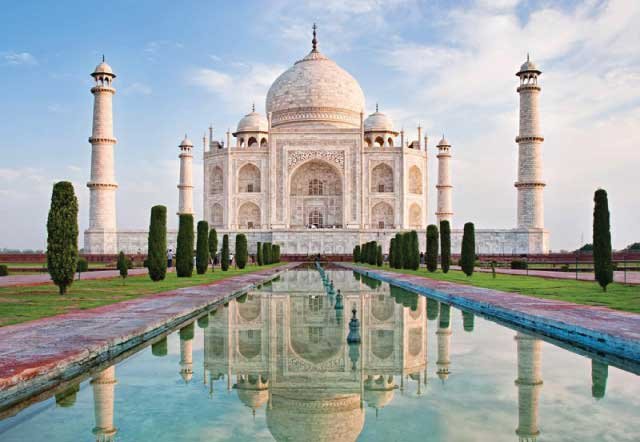 The Taj Mahal is widely regarded as one of the most majestic buildings ever designed.
Also, It was built by the Mughal emperor Shah Jahan in 1632 to house the tomb of his favorite queen, Mumtaz Mahal; it also houses the tomb of Shah Jahan himself.
25. Iguazu Falls (Argentina)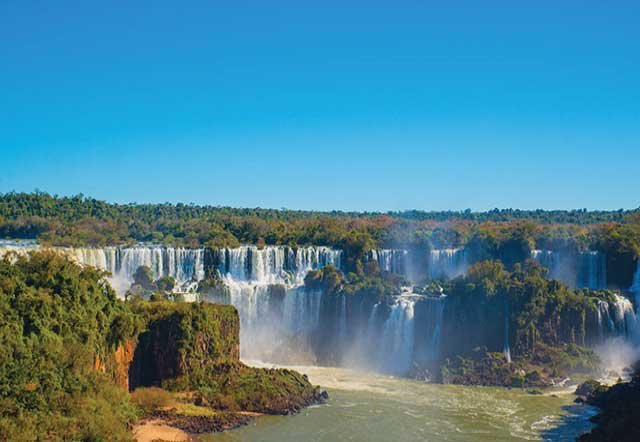 Iguazú Falls is known as the waterfalls of the Iguazú River bordering the province of Misiones in Argentina and the state of Paraná in Brazil. And together, they make up the largest waterfall in the world. The falls split the river into the upper and lower Iguazu channels.
24. Bora-Bora (French Polynesia)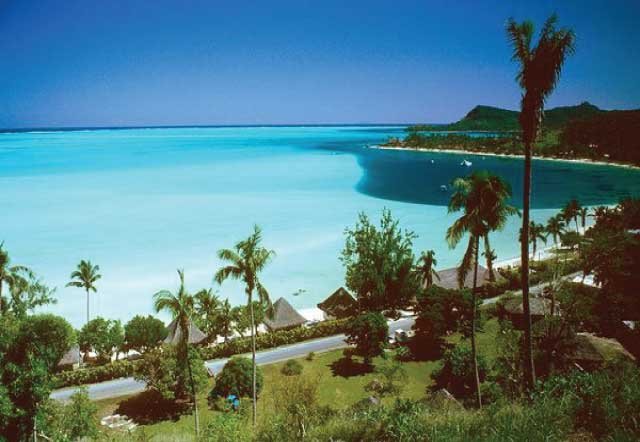 Without a shadow of a doubt,  the most celebrated island in the South Pacific, Bora Bora is the leading French Polynesian lady. Her elegance is unrivaled and her reputation is unwavering.
Bora Bora is a remote island in the South Pacific northwest of Tahiti in French Polynesia.